guitar tuition with that personal touch
professional guitar tuition
I LOVE WHAT I DO ! AND I AM ONE OF THOSE FORTUNATE PEOPLE THAT LOVES THEIR JOB! I LIKE TO THINK THAT ENTHUSIASM COMES ACROSS IN MY LESSONS, AND HELPS KEEP YOU MOTIVATED AND FOCUSSED.  I HAVE THE ADDED ADVANTAGE OF A BACKGROUND IN COACHING AND DEVELOPMENT IN MY LIFE BEFORE TEACHING GUITAR, AND SO AM PARTICULARLY SKILLED IN COMMUNICATING WITH PEOPLE, AND ADAPTING MY APPROACH TO YOUR INDIVIDUAL PERSONALITY AND GOALS.
My name is Rick Park and I have 20 years experience playing guitar.  Playing has grown to become a large part of my life.  I remember taking those first few lessons starting from nothing and struggling to put a few chords together.  My hands got tired, and my fingers hurt, and at times I didnt think I would ever be any good. 
Then I started listening to more varied music and different types of guitar playering.  Over time certain players began to really resonate with me.  I slowly began to find my own style, and I still am finding something new to this day!
Now I get to help people find themselves in playing guitar, listening to music they have never heard of, watching players they didn't know even existed, just as I did all those years ago.  
So if you are just starting out and are wondering what to do next.  From someone who has been there I believe RJP Guitar Tuition is the best place to be !! !  I hope to hear from you soon !
Thanks
Rick Park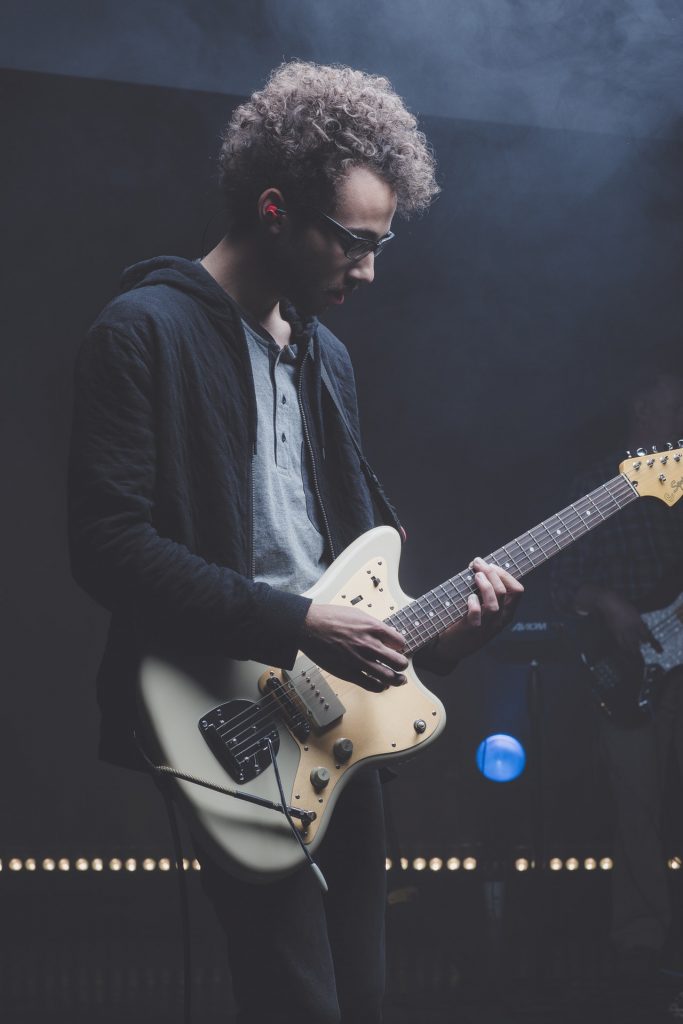 "If I could give this bloke ten stars, I would. I probably don't need to say any more......but I will! He actually listens to what you want to learn and teaches you exactly that"